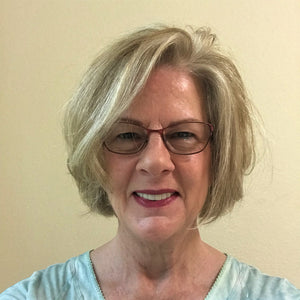 Trish Stuart
Welcome to the website. I'm currently in the process of updating so please be patient.
The focus remains on Painting on Fabric (fabulous new method), Hand & Machine Embroidery, & Fabric Panels. Some patterns are still available for purchase & download on the site.
Please check out the blog as that is where I will be updating you on things or go to my Facebook Page at www.facebook/artfulquilter.